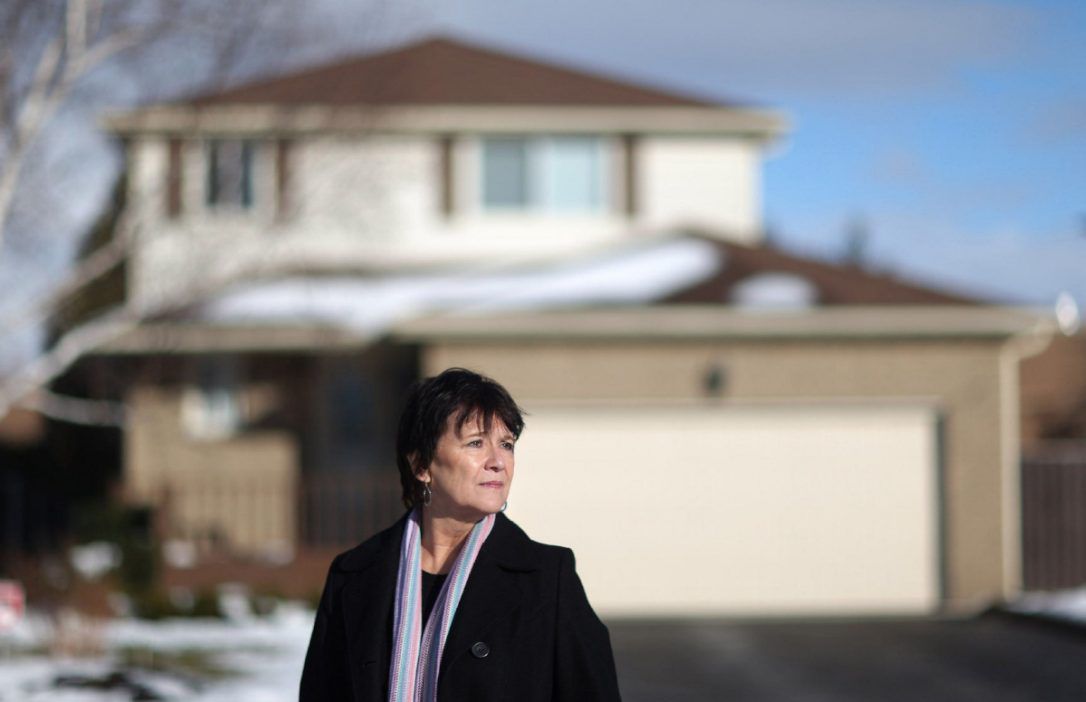 With the advent and progression of artificial intelligence, real estate agents will have to consider if this will be an invention that makes their profession obsolete. There are certain studies by esteemed institutions of higher learning that assert that it is practically a foregone conclusion that the job of real estate agent will be made obsolete by this technology.
This along with the evolution of social media, internet and mobile technology will be the undoing of this profession. Additionally, the sharing economy is but a precursor to changes occurring rapidly within the real estate profession, as this type of economy has had a devastating effect on the taxicab industry with companies like Uber, and the hospitality industry with the Airbnb system of home sharing.

Rent Auctions
Currently, a landlord must make an assessment of what the market will produce in rent for their property, and this is often nothing more than an educated guess. Recently, there are companies that offer a platform that allows customers to bid the rent prices for rental properties. This allows the owner to get the most from their properties. Additionally, this platform allows the customer to be pre-screened, the rental property owner can set a reserve rent price, and the bidding ensures the highest possible price.

Flat-Fee Online Real Estate Brokerages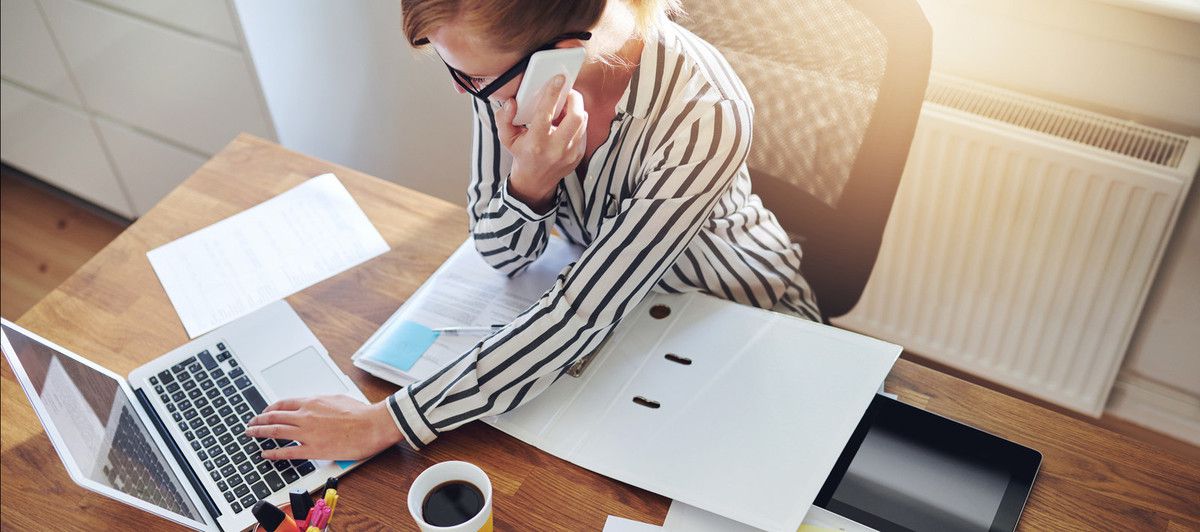 Because not everyone requires the services of a physical real estate agent, there are companies that have a flat fee for their services, and many are not more than $1,000. Some companies have a range of services that are dependent on the level of real estate agent involvement that will be required with the most agent participation being labeled a premium service. Although a con to this type of service is that the actual homeowner will have to show the home, this can be a plus because they are most familiar with the property.

Real Estate Virtual Tours
There are multiple other ways in which actual real estate agents are becoming obsolete in a technologically advanced world. These include services that may deduct the rent payment from high risk rental applicants directly from their paychecks. Additionally, technology has been developed that can have the effect of making title companies obsolete. This technology verifies all records, and all other tasks physical title companies do today, and many studies have concluded that this will be the dominant means of fording the title process.
One of the most devastating methods will be the real estate virtual tour process that is beginning to dominate the real estate industry. The primary function of an agent is to set up tour or group viewing of homes by many different industry accepted methods, but all of these are due to be replaced by the ability of clients to view homes virtually online. These homes can be exquisitely displayed, and some software even allows potential customers to test their furniture in a space virtually. Additionally, the potential customer can be anywhere in the world or in the comfort of their existing domicile while doing this.
This eliminates the necessity to set up time consuming meetings that may not produce the desired end result. It is this type of effectiveness on the online platform that will soon usher in the demise of actual real estate agents that are not willing to change their strategies wholesale to envelope the technological advancements being made today. For those that do not, the end is near.